Hello!
If you are reading these lines, you probably have taken the Test, and enjoyed its Quality and Accuracy!
We wish to take the IQ Academy to another level, with the Forum activation, with new tests and with surprises related to IQ Tests and other Intelligence forms Tests… shhh… Your contribution is essential for the IQ Academy future, which exists for You!
A huge effort has been made — in time, money and more — for bringing  you this first version of the IQ Academy in English. There are many IQ tests out there, but most are entertainment quizzes rather than accurate tests.
We thrive on providing the results as close as possible to a test administered by a Psychologist.
Let Psychologists' valuable resources for other matters, together at the Academy, we'll take care of IQ Tests 😉
We need your help! A huge thank you for your Donation, and don't forget to add us to your favourites 🙂
What you'll donate will be reinvested in more — but also better.
Please remember that linking the IQ Academy in your site, in your blog, or sharing it through your Social Networks are a simple manner to thank us — and it's cost-less!
The IQ Academy
Thank You!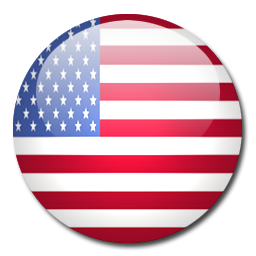 USD: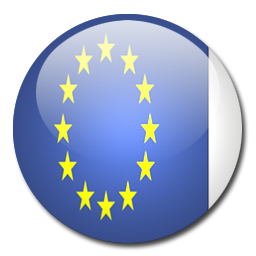 EUR: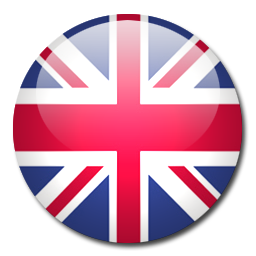 GBP:
[bitmate-author-donate]